Out at Tampa Pride with Q Care+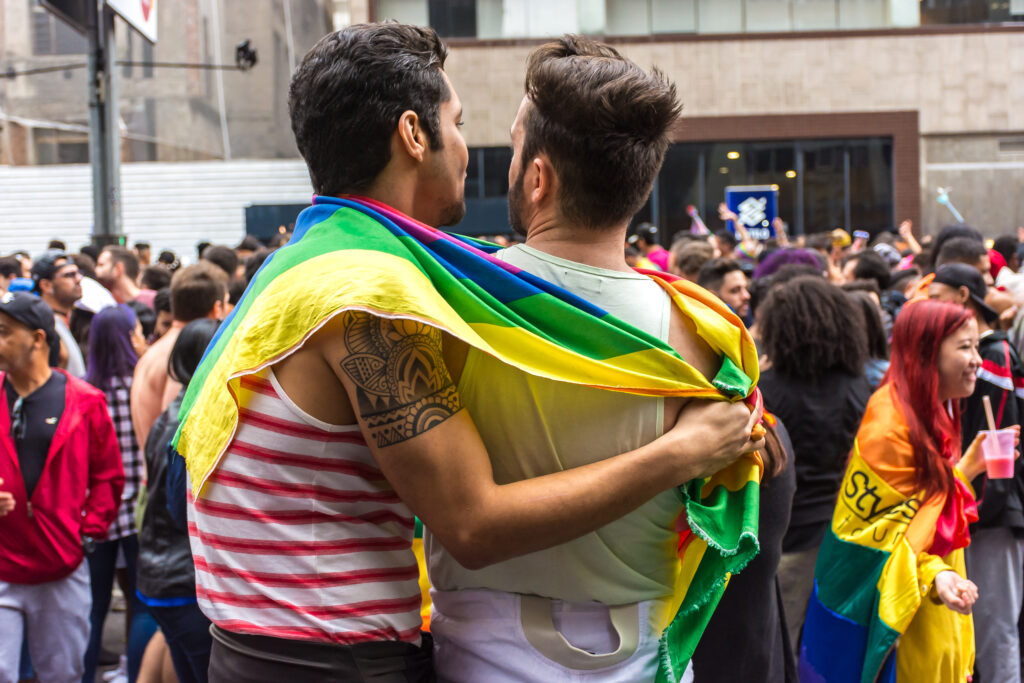 It's our favorite time of year: Pride. A time to celebrate the culture, uplift the voices and support the rights of the LGBTQ community. And although National Pride Month is technically still a few weeks away, we're kicking off the celebrations a bit early with our partners at Q Care+.

This Saturday, May 22, we'll be dancing, cheering and waving our flags at the annual Tampa Pride Festival & Diversity Parade. But we can't celebrate LGBTQ history without also commemorating the individuals we've lost to HIV and AIDS. That's why it's so important for us to have a presence at Pride events—to promote HIV testing and reach individuals who may be more at risk. By partnering with organizations like Q Care+, a telemedicine platform, we can increase access to treatment and help reduce the stigma surrounding HIV.

Stigma and accessibility are two of the biggest obstacles we face when it comes to ending the HIV epidemic. Feelings of shame, guilt and fear can cause some individuals to avoid getting tested, delay seeking treatment, or disclosing their status to their partners. Moreover, some people living with HIV may not have access to the resources needed to properly treat their condition—like health insurance or LGBTQ-focused providers. By offering at-home labs and STD testing, virtual doctor visits, mail-order prescriptions and refills, and 24-hour access to a secure online portal, Q Care+ creates an accessible, stigma-free space.

"It gives patients the option to access PrEP through partnerships that ensure quality of medication and provide ease of access to providers and treatment," said Quinton Rasberry, CEO of Q Care+.

Pride events are known for being big, loud, unashamed and unapologetic. And that's a message we want to emphasize to anyone living with HIV. Your status is nothing to be ashamed of or embarrassed about. You're not alone in your diagnosis. Finding out you have HIV can be difficult, but with treatment and support, people with HIV can live long and fulfilling lives. So be proud of who you are—every part of you. We'll see you at Pride!