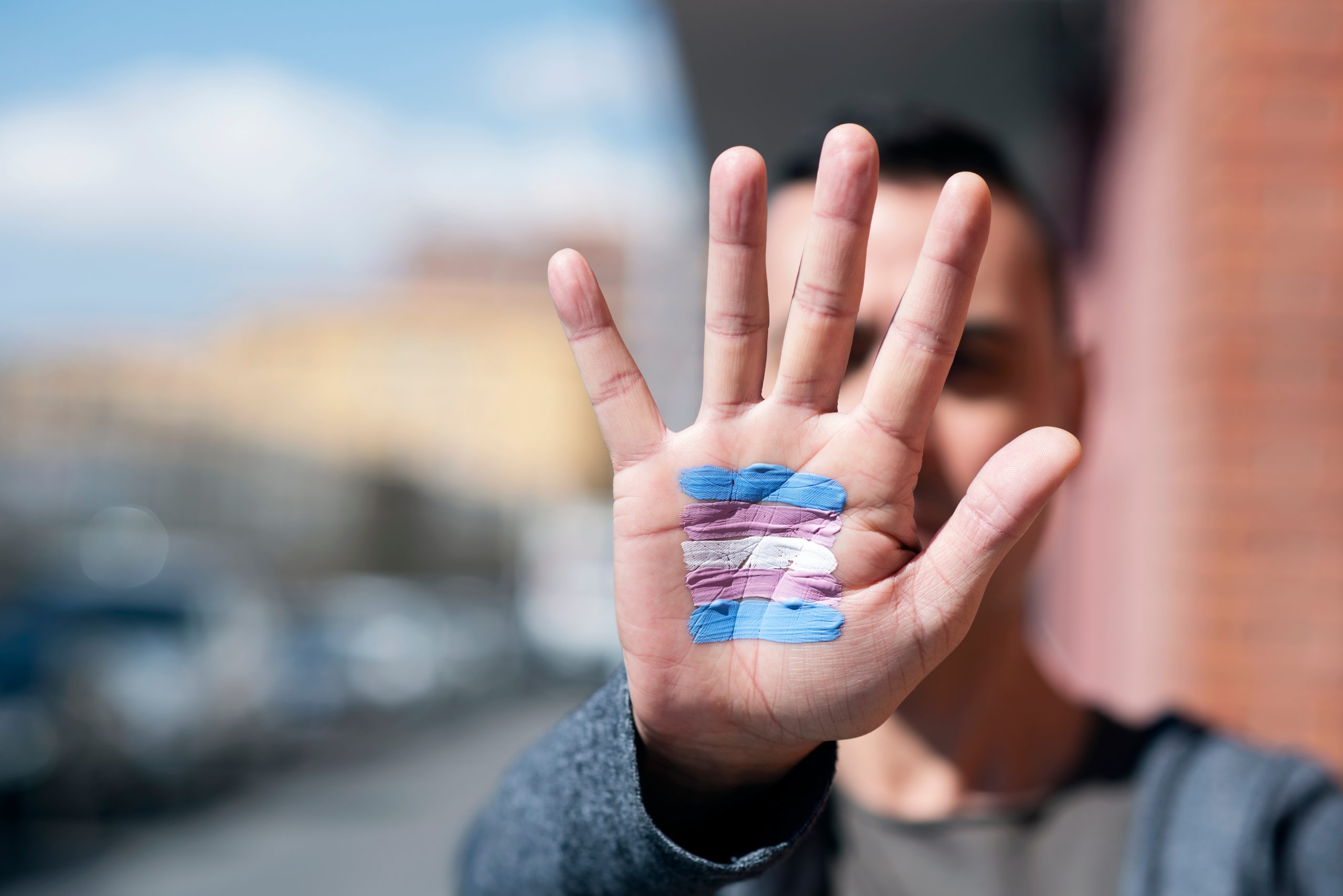 Careers
We are Orlando's leading LGBTQ+ primary care and infectious disease clinic.
We're looking for people to join our Crew who are passionate about changing the healthcare landscape and want to join our fast-paced, fun and rapidly growing clinic that offers room for progression and incentivizes hard work.
If you want to join us, take a look at our current vacancies below:
Current Job Openings

Thank you for your interest. There are currently no open positions . Please check back later.

If you'd rather apply via email with a resume and cover letter, or if you want to get in touch with us about our current vacancies, reach out to
HR@crewhealth.org