Myths Debunked: The Truth About HIV/AIDS & Aging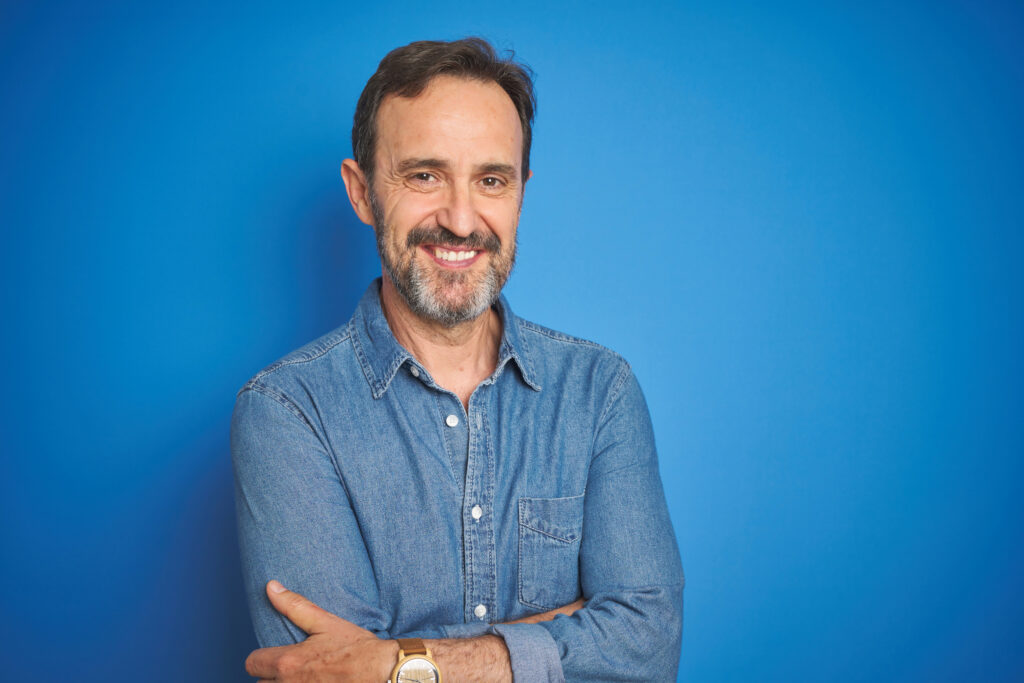 As modern medicine advances and treatments become more effective, the number of older adults successfully living with HIV/AIDS has grown. Still, misconceptions about the virus, how it's spread and how it affects people only perpetuate stigma, causing many to delay testing and have late-stage infection at the time of diagnosis. By debunking these common myths, we can move one step closer toward eradicating HIV/AIDS once and for all.
Myths and Misconceptions About HIV/AIDS and Aging
Myth: Older adults aren't at risk for HIV.
According to the CDC, over half of people living with HIV are aged 50 and older. And although new diagnoses among this group are declining, they still make up about 1 in 6, or 17%, of HIV diagnoses. Many risk factors that affect younger people, like having unprotected sex, having multiple sexual partners and sharing intravenous drugs, are just as common—if not more so­­—among older adults.
Myth: Older adults know more about HIV.
Despite being older, plenty of misinformation about HIV/AIDS still exists among people over 50. Older adults are also less likely to discuss sexual behaviors or drug use with their healthcare providers, resulting in a lack of knowledge about HIV prevention.
Myth: There is less stigma surrounding HIV in older adults.
Unfortunately, the HIV/AIDS stigma is heightened among older adults due to ageism and discrimination. Many who fear isolating themselves even further from their community or loved ones may feel more hesitant to seek treatment or disclose their status. And newly diagnosed adults can experience higher rates of self-blame for contracting the virus.
Myth: You can easily tell when someone, especially an older adult, has HIV.
Because HIV symptoms can be confused with normal signs of aging, it can be more difficult to diagnose it in older adults. Common symptoms may include:
Muscle aches
Rashes
Fatigue
Loss of appetite
Diarrhea
Weight loss
You may also remain asymptomatic for months after contracting the virus, making it almost impossible to detect HIV in its early stages. Getting tested is the best, most effective way to protect yourself and your loved ones.
Myth: You can't live a long, healthy life with a positive diagnosis.
Compared to all people living with HIV, those over the age of 55 had higher viral suppression rates—meaning they had undetectable viral loads and could not transmit HIV to their partners. And while there's no cure for HIV, taking effective treatment can result in a normal life expectancy, typically free from any complications or illnesses related to a positive HIV status.
Testing positive for HIV may come as quite a shock. And with that comes a wide range of emotions—as well as a lot of questions. But it's important to remember that your diagnosis doesn't define you or what the rest of your life will look like. Regular testing, early detection and effective treatment all play a role in making your life the best it can be.