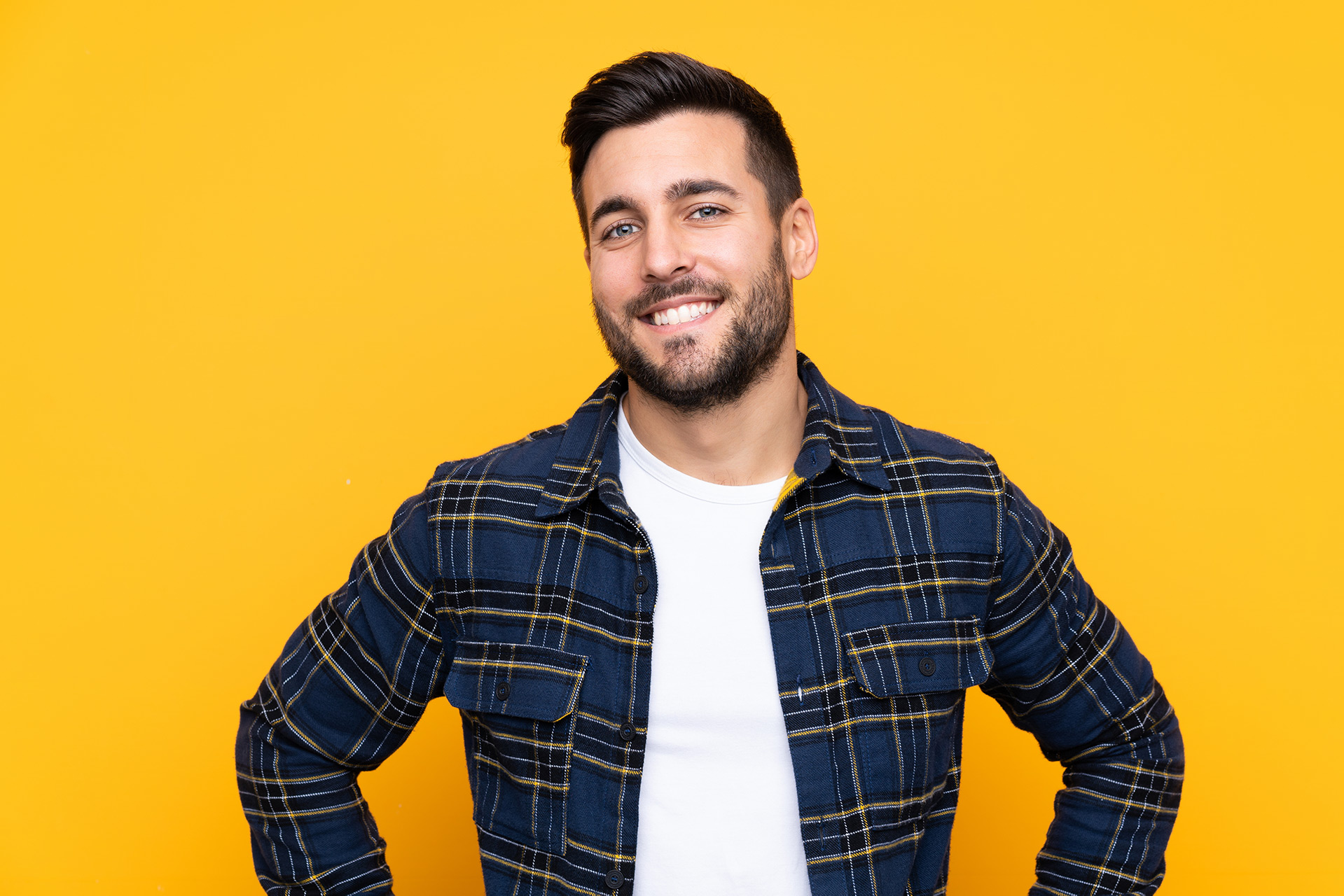 MediMail
We understand that life is busy and going to the pharmacy isn't always convenient. That's why we've partnered with Avita Pharmacy, offering a convenient way of ensuring that there is no interruption when getting your medication.
If you're a patient of ours, we can arrange to have your medication shipped discreetly to your door, free of charge. You'll get a call once a month, just to let you know when it's shipping, so the most stressful thing you have to do is answer the phone.

If you don't already receive your prescription from them, speak to us to see if you can make the switch to having your medication delivered via our MediMail service.